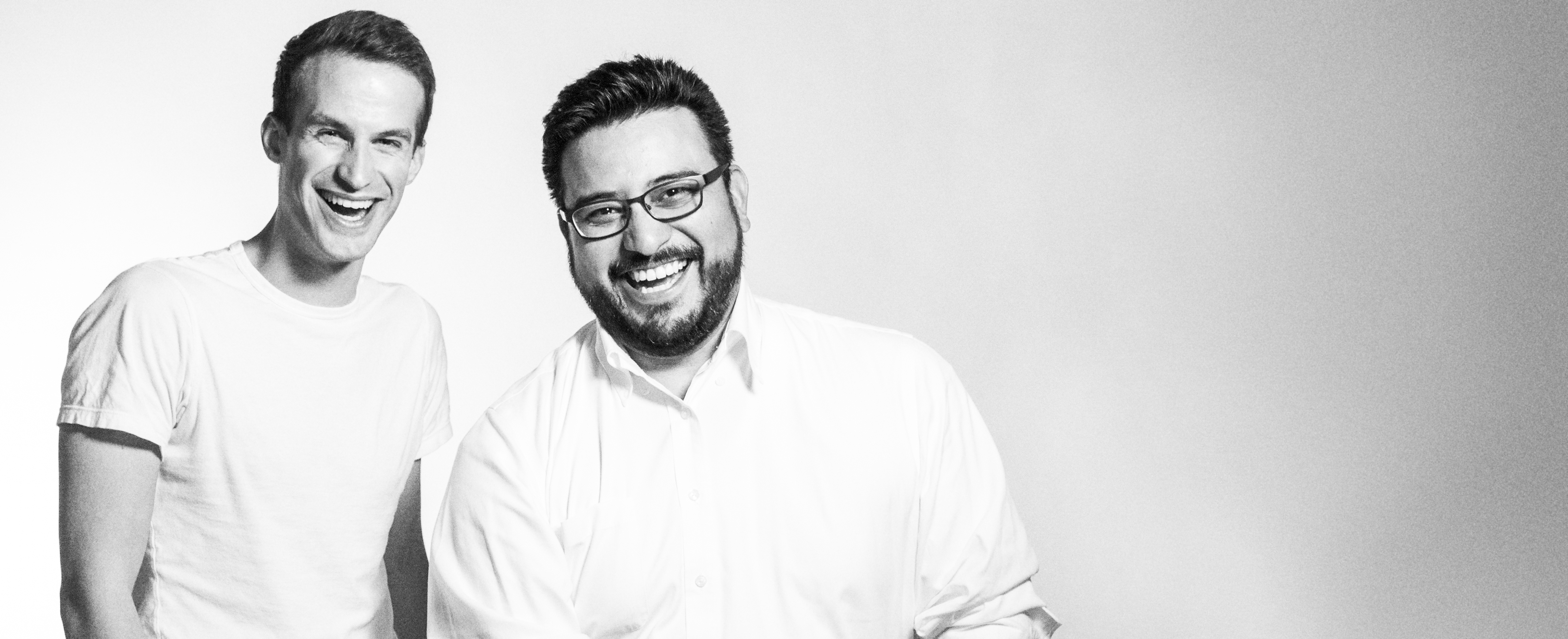 A Podcast for the Growing Designer
These are the next generation of designers. This is the future of design. This is Design School; a podcast for those interested in design, starting a career in design, or needing a reminder of why they went into design.
It sits down with designers on the journey to talk about their experiences in today's design education curriculum, the fast-changing industry, what they've accomplished and what they wish to do with their precious time.
Designers, Jp Avila and Chad P. Hall developed this podcast to provide a voice to students who want to know more about the design field and education. The area of design education has a focus on interviewing successful designers or seasoned professionals looking back at work that has made them well-known. But, there is a wealth of good design and valuable experiences happening outside this slice of design. Here's to expanding the sphere of influence.
"This Is Design School" is recorded in the field where design happens.